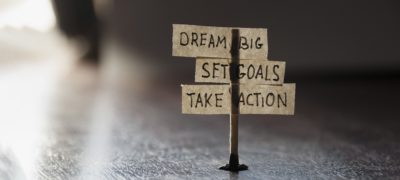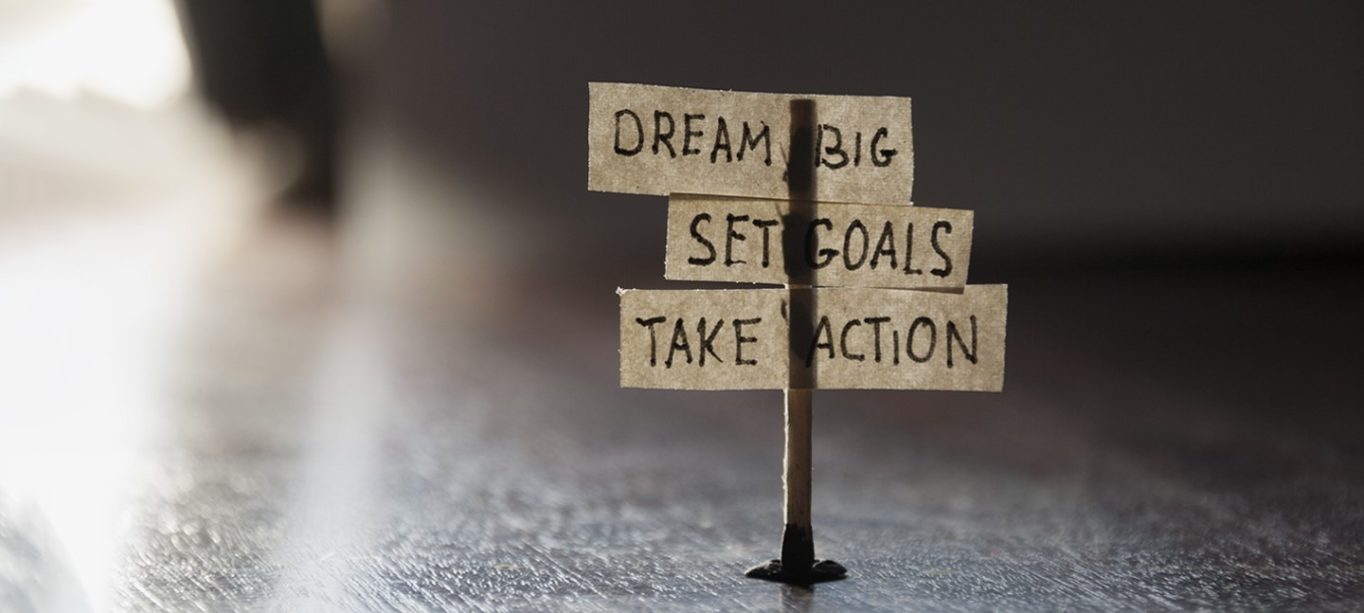 Allyship
PROUT PERFORMER
LEAD BY EXAMPLE
PROUT PERFORMER 2023
Daily business: out and prout?
70% of out graduates go back in the closet when they start their professional career.
30% of LGBT*IQ employees are not out at work.
79% experience daily discrimination at the workplace.
Germany needs visible LGBT*IQ role models that promote equal opportunities at the workplace: They give young LGBT*IQs the necessary confidence to be prout in their working life and the certainty that coming out at the workplace is not an obstacle for a successful career..
Lead by example:
PROUT PERFORMER makes role models visible, who make a substantial contribution for equal opportunities of lesbian, gay, bisexual, trans*, intersexual and queer persons at work.
PROUT PERFORMERS show that a successful career at work is possible regardless of sexual orientation, gender identity or gender expression.
The project is a continuation of Germany's Top 100 OUT Executive List: With more differentiated categories, a modified list structure and more transparency PROUT PERFORMER expands the visibility of LGBT*IQ in Germany.
How can people change their minds about us if they don't know who we are?
– Harvey Milk
Good Reasons to be part of the list
In the USA and UK similar lists have already been published for many years. Many of the high-ranking LBGT*IQ executives speak of professional benefits because of their visibility on the list. In addition, each person displayed on such list is a role model – and thus a shaper of social change.
In Good company…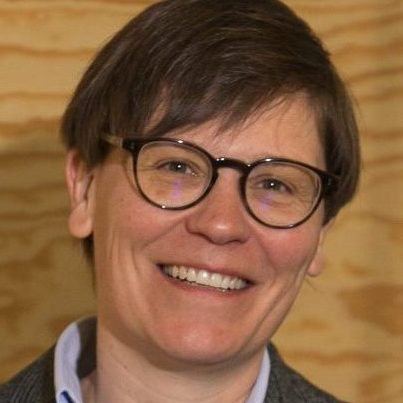 Gesa Heinrichs
5th Place OUT EXECUTIVES 2019

"It made me proud to appear on the list because it connects my sexual orientation and my professional success: the placement was a very good reason for discussion inside and outside my company".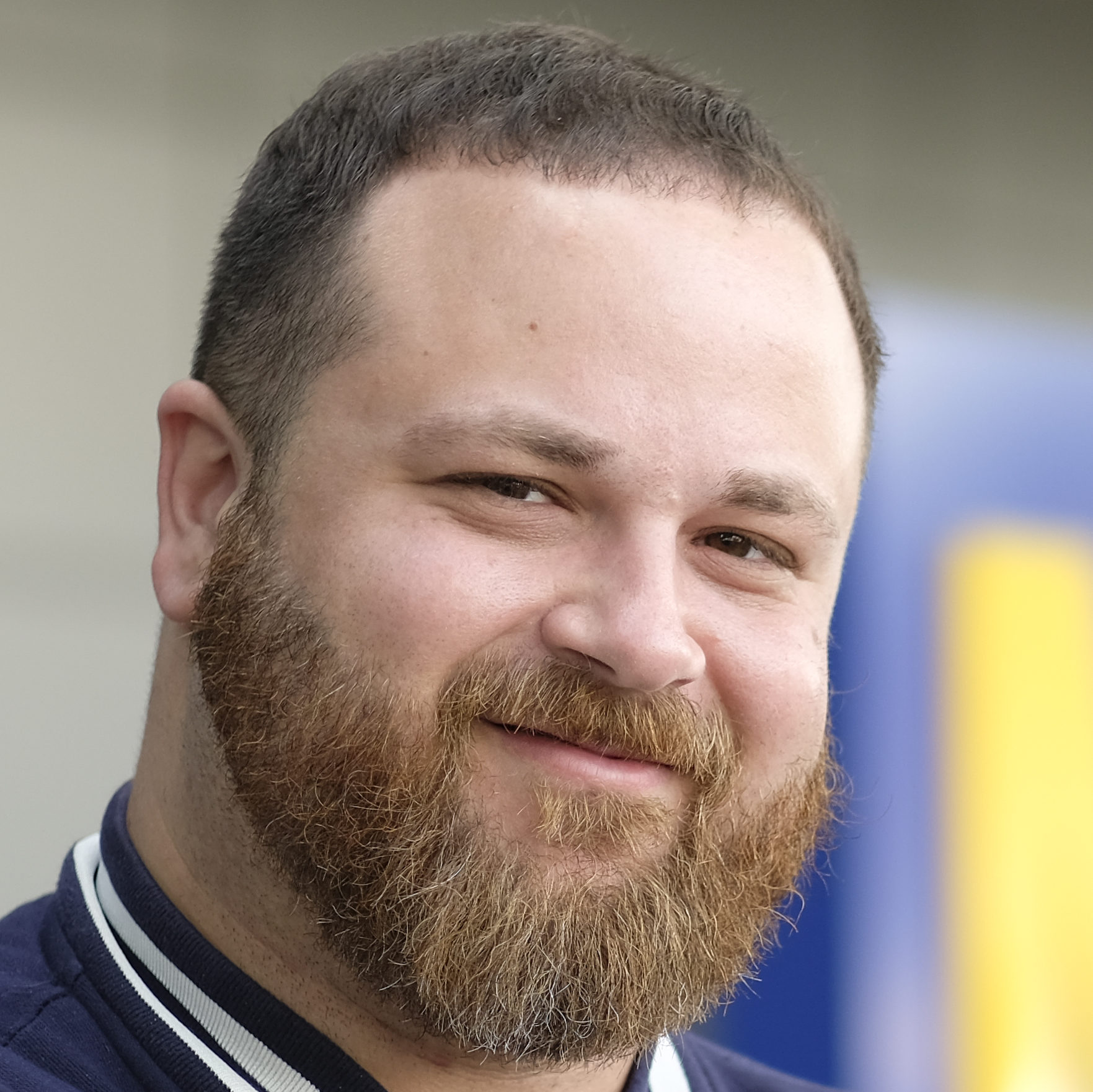 Nikita Baranov
1st Place LGBT+ Voices 2020

"To be ranked first on the LGBT+ Voices list is recognition for my work on LGBT*IQ issues at the workplace. But more than that, I want to be a role model and motivator, so that many others who have not been visible on the lists feel encouraged to be out and proud."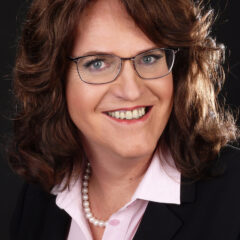 Dipl.-Ing. Sabine Bolz
1st Place PROUT EXECUTIVES 2021

"I know what it's like to lead two lives in parallel and that's very stressful.
This recognition is an important sign and can encourage others to also go their own way."
PROUT PERFORMER-EVENTS
In addition to these lists, we regularly organize events for mutual networking in order to connect committed people, establish relationships or to explore the topic in depth with inspiring content. The next event is listed below (if applicable). Stay up-to-date via our social media channels.
The recordings of our previous Lunch Talks:
– …with Nick Mott (Dentons), January 21st 2021
– …with Vaughan Price (PwC), February 11th 2021 (German)
– …with Margot Slattery (Sodexo), March 3rd 2021
– …with Claudia Brind-Woody (IBM), March 18th 2021
– …with Philip Heßen (Merck), April 8th 2021 (German)
– …with Dr. Ernesto Marinelli (SAP), April 22nd 2021 (German)
– …with Thorsten Eger (Johnson & Johnson), May 6th 2021 (German)
– …with Angela Matthes (becurious.li), May 20th 2021
– …with Nico Hofmann (UFA), June 22nd 2021 (German)
– …with Sven Bäring (German Bundeswehr), July 5th 2021 (German)
– …with Sandra Vollmer (1&1 Mail & Media Applications), July 21st 2021 (German)
– …with Helge Fuhst (ARD Aktuell), August 5th 2021 (German)
– …with Erwin Aljukic (Münchner Kammerspiele), August 19th 2021 (German)
– …with Christophe Campana (Campana & Schott), October 7th 2021 (German)
– …with Birgit Spors (KfW Bankengruppe), November 16th 2021 (German)
– …with Max Appenroth (GATE), March 9th 2022 (German)
– …with Lars Ottmer (SWISS), March 18th 2022 (German)
– …with Dr. Gesa Heinrichs (OTTO), April 5th 2022 (German)
– …with Prof. Dr. Susanne Baer (Federal Constitutional Court), April 20th 2022 (German)
– …with Prof. Dr. Hendrik Streeck (University Hospital Bonn), May 9th 2022 (German)
– …with Veronika Pountcheva (METRO AG), May 13th 2022
– …with Kathrin Mahler Walther (EAF BERLIN), June 8th 2022
– …with Wolfgang Link (ProSieben), February 22nd 2023 (German)
– …with Maxi Pichlmeier (Queer Content Creator), May 4th 2023 (German)