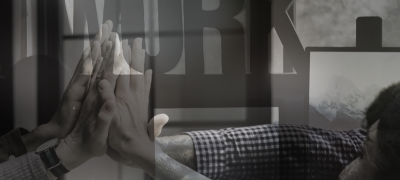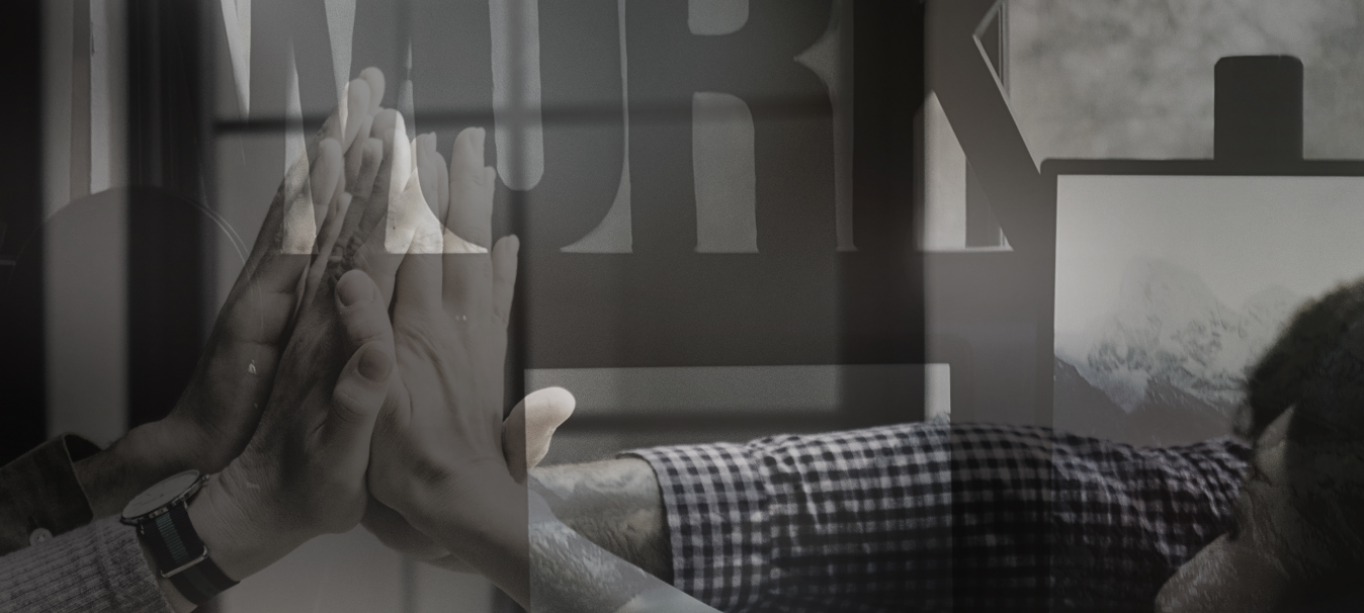 PROUT EMPLOYER-company profiles
PROUT EMPLOYER introduce themselves
Get to know a few of our PROUT EMPLOYERS better and learn more about their commitment to diversity.

About Finum.Finanzhaus AG
Financial advice for everyone. But not from just anyone.
Financial security for the future is a complex challenge. A wide range of provision options must be reconciled with individual requirements. Our holistic financial consulting does exactly that. We examine and analyse the entire range of insurance, pension plan, investment, financing and real estate products. We advise both private and corporate clients. The foundation of our consulting is an objective analysis according to the financial standard (DIN).
In addition, we help to lay the foundation for a financially secure future with various offers for financial education and career coaching.
Our values are based on respect and tolerance and the doors to FiNUM.Finanzhaus are open to everyone. We want to be a trustworthy partner for our customers as the focus of our work is solely on the wishes and needs of our customers.
Our understanding of diversity
Diversity is inspiring.
A focus on the topic of diversity is therefore a matter of course for us. Our working environment is open to everyone and so colleagues have been living openly in same-sex relationships for years. A woman on the board in the male-dominated financial sector was not a reason for discussion for us, but quite normal from day one. Every age group is represented in our group of consultants. In this way, learning takes place across generations and all customers find a consultant in a similar phase of life and with the best understanding of their respective needs and wishes.
We are therefore proud to be PROUT EMPLOYER as of this year. We are very happy to learn much more about inspiring diversity from this network and to constantly expand our horizons.
More info
Read exciting interviews with representitives from our partners and learn more about the PROUT EMPLOYER Partner Programme.
Interested?
Contact us to learn more about our PROUT EMPLOYER-network or to become part of the PROUT EMPLOYER Partner Programme.