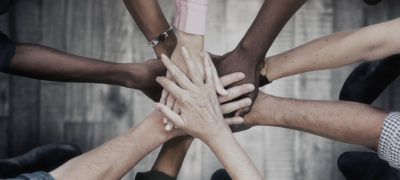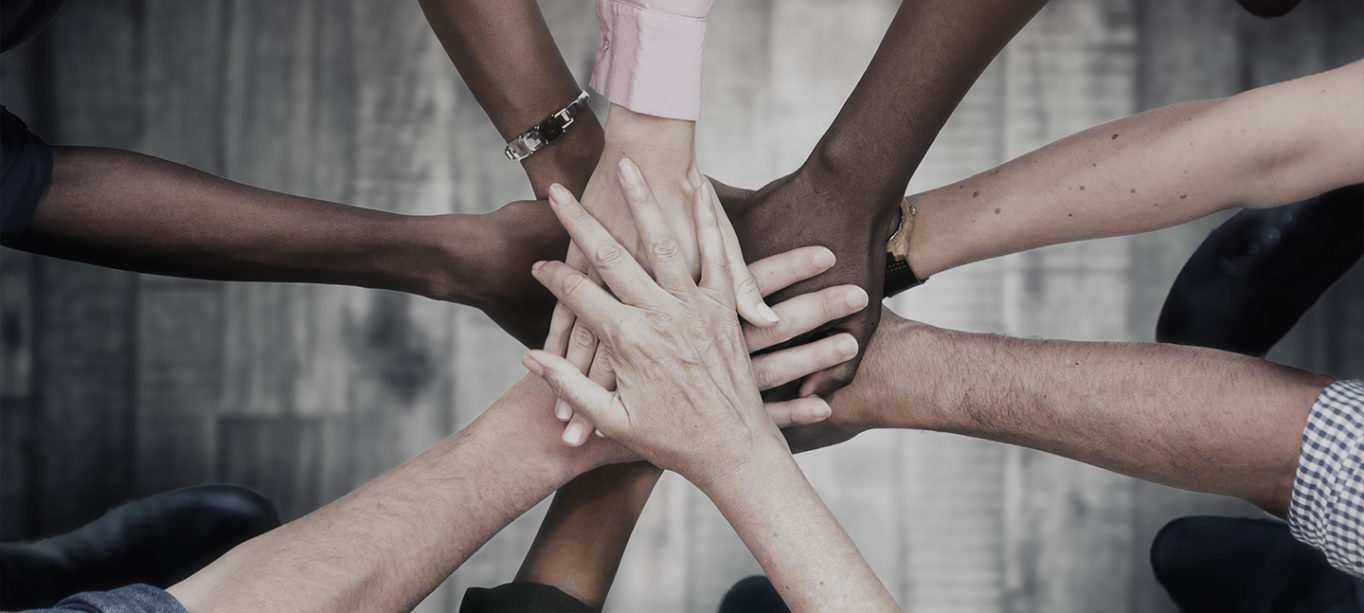 Good to know
Networks – better together
corporate lgbt*iq-networks and workplace-related organisations
Are you looking for an overview of workplace-related LGBT*IQ organisations? Or you'd like to find out if your employer has a LGBT*IQ network? Below you'll find answers.
Various Corporate LGBT*IQ Networks
Your network is missing?
We are constantly renewing our lists. Just let us know, if you have any additional info.