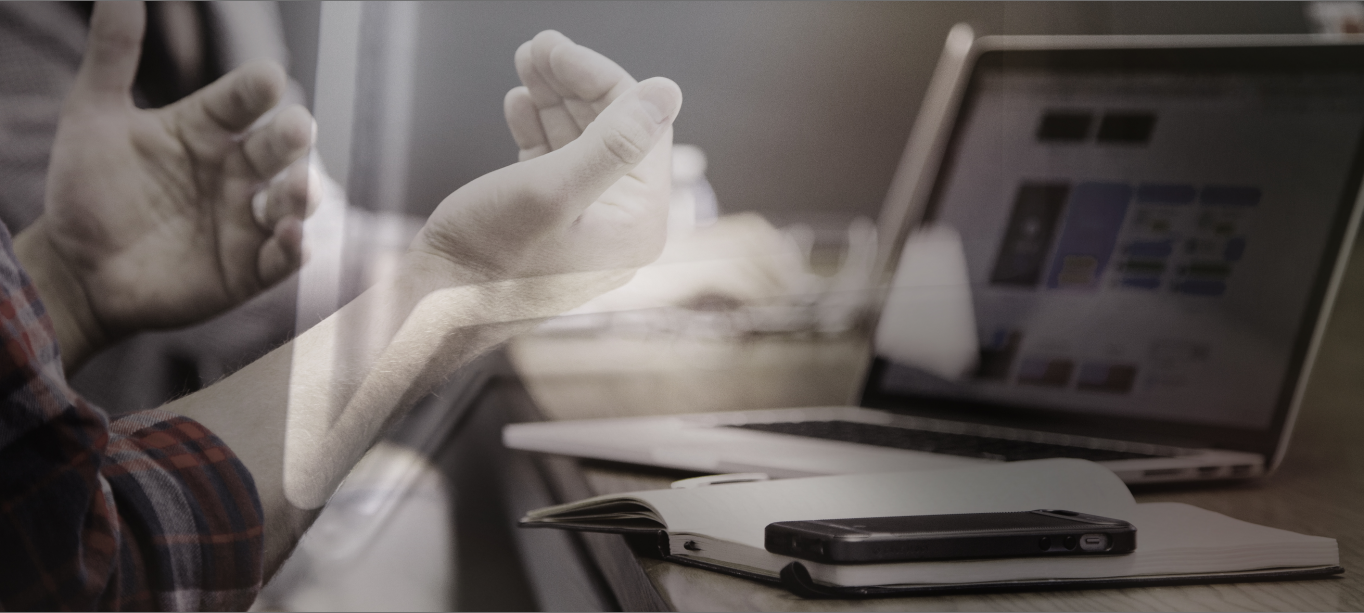 Allyship
Our Purpose
The purpose of the Foundation (Section 2 of the Foundation's Articles of Association) is the promotion of education, science and research. The aim of the Foundation is to work to ensure that all work environments are open to all people, regardless of their sexual orientation, gender identity, gender expression or sexual characteristics.
The Foundation fulfils its purpose through these primary avenues:
1. Public-relations and media outreach, and by organising events aimed at reducing homophobia and discrimination in the work environment
2. Commissioning studies on discrimination and homophobia in the workplace, and on the benefits of respectful work environments
3. Publishing guides and information material promoting the outcome of a respectful culture free of homophobia, trans*phobia and discrimination in the workplace
4. Cooperation with like-minded associations and interest groups in other countries, and participation in international organizations.
Get to know us
Would you like to learn more about our work? Let's get in touch.