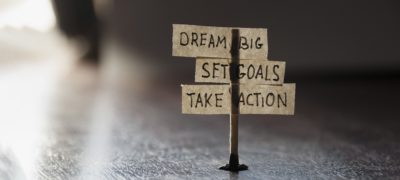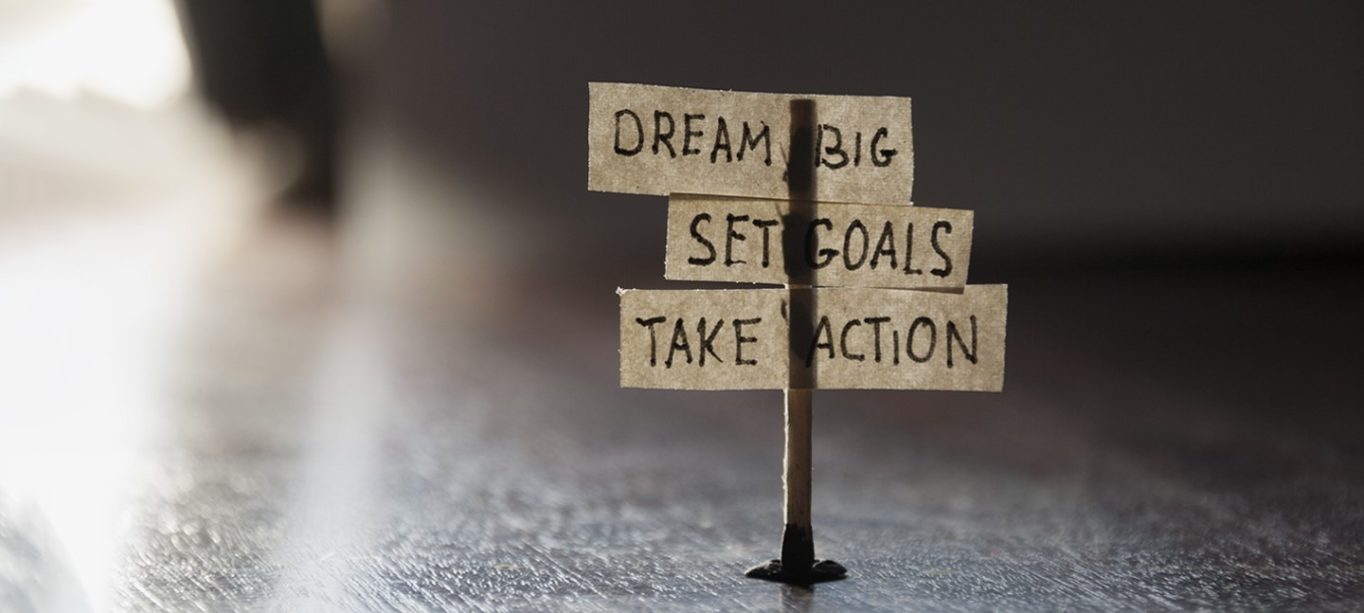 PROUT PERFORMER
The judging panel
We try to ensure an objective view through a diverse composition of the judging panels in order to evaluate the top positions appropriately.
The evaluation of our seven lists is divided between two equal judging panels.
One reason for this is that some members of the Executive Jury are nominated for the PROUTExecutiveAllies list and therefore should not evaluate themselves.
The Executive Jury evaluates:
PROUTExecutives
PROUTinSMEs
PROUTVoices
The Community Jury evaluates:
PROUTExecutiveAllies
PROUTinMediaArtCulture
PROUTinthePublicService
PROUTPoliticians
Members of the Executive Jury
Evaluation of the top candidates of PROUTExecutives, PROUTinSMEs and PROUTVoices.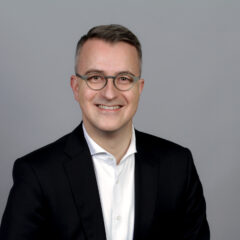 © Volkswagen AG
Dr. Thomas Meiers
Chief Governance and Legal officer, SEAT, S.A. and CUPRA

Dr. Thomas Meiers has been Chief Governance and Legal Officer of SEAT and CUPRA since October 2020. He previously headed the Volkswagen Group's Global Coordination unit with U.S. Monitor Larry D. Thompson since 2017 and has been a member of the Volkswagen Group's top management since then. Prior to joining Volkswagen, he held various leadership positions at Italdesign, MAN Truck & Bus and GE Healthcare. Thomas began his career at the international law firm Freshfields. As an out gay man, he is committed to diversity, inclusion and LGBTIQ+ issues both within the Volkswagen Group and outside, especially on social media platforms.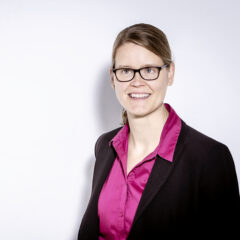 © Google
Dr. Jannika Bock
Managing Director Retail, Google Germany

As Managing Director Retail, Dr. Jannika Bock leads Google's partnerships with German retailers. Before that, she was responsible for Google's ad solutions in Central Europe.
Jannika Bock is the Executive Sponsor of PRIDE@Google, the LGBTQ+ community at Google Germany. As of February 2021, she is co-chairing the BVDW workgroup "Arbeitswelt der Zukunft;" and as of 2022, she is a member of the Board of Directors of the "IFH Förderer" and the EHI Advisory Board. Both are German Retail research institutes.
Before Jannika Bock joined Google in 2008, she worked for Axel Springer AG as well as other publishing houses and academic institutions. She wrote her PhD thesis in American Studies, amongst others at Harvard University.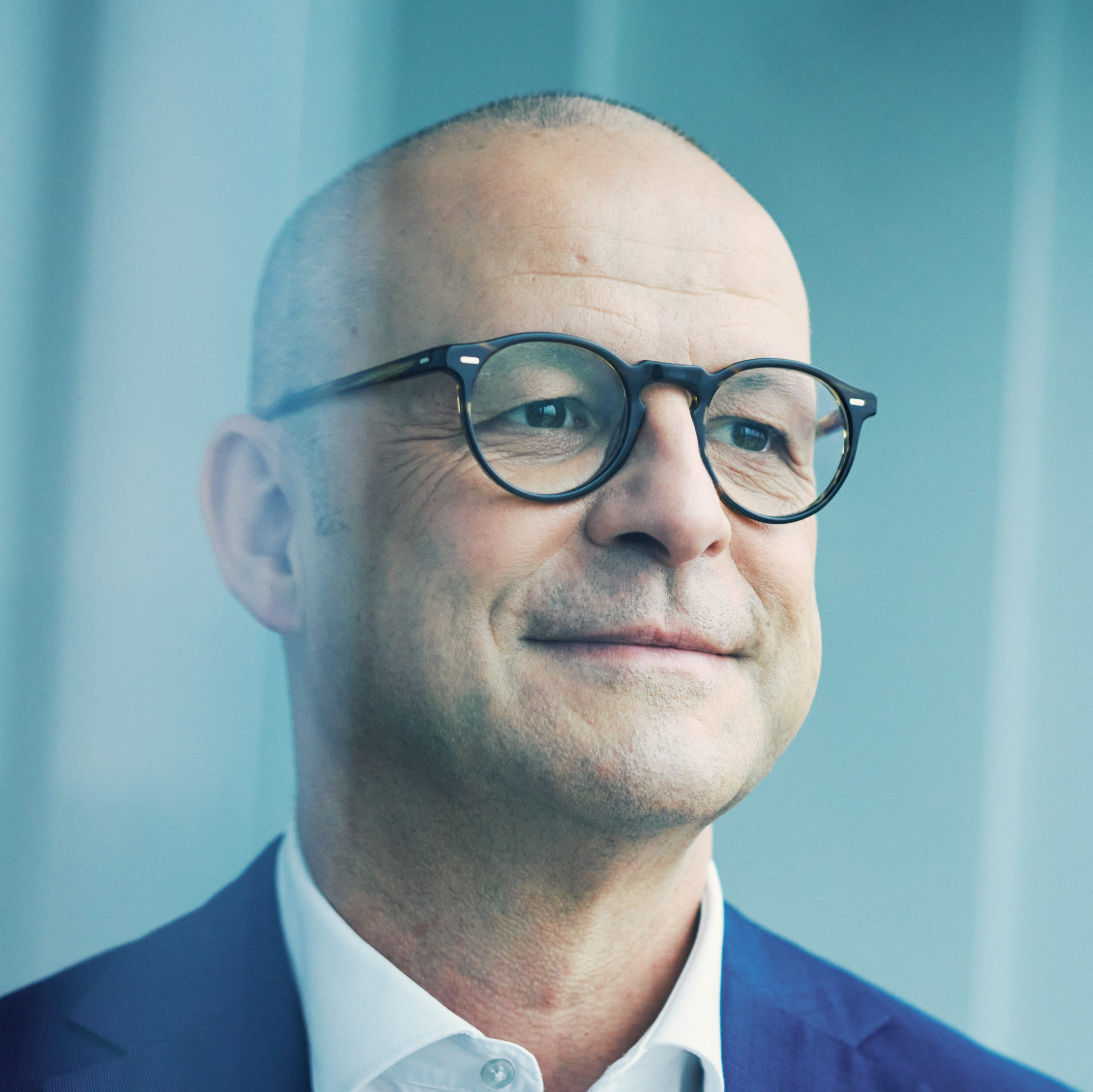 © Deutsche Bahn AG/Urban Zintel
Martin Seiler
Member of the Management Board for Human Resources and Legal Affairs at Deutsche Bahn

Martin Seiler has been the Board Member for Human Resources and Legal Affairs at Deutsche Bahn AG since January 1, 2018. He previously held various HR positions at Deutsche Telekom. From June 2015, as Managing Director Human Resources and Labor Director as well as Spokesperson for the Management Board of Telekom Training. Prior to that, Martin Seiler held various management positions at Deutsche Post and the German Postal Workers' Union. He was also a member of the European Commission's "Social Dialogue," the German Bundestag's Commission of Inquiry "Vocational Training in the Digital World of Work," and has been honorary chair of the BDA and BDI Education Committee since May 2022.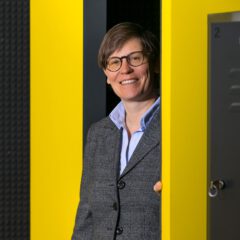 © Gesa Heinrichs
Dr. Gesa Heinrichs
Vice President Corporate Procurement & Campusmanagement, OTTO GmbH & Co KG
Dr. Gesa Heinrichs is the epitome of an Out Executive! She has been working at OTTO for more than 20 years and is involved in a wide range of activities in addition to her management positions. After studying and earning her doctorate in Munich and Hamburg, Gesa brought versatile knowledge from theater and education sciences to the business world. In 2000, she began her journey at OTTO, which has since led her to the position of "Director – Campus Management & Corporate Procurement". At OTTO, she was also a founding member of the "Power of Diversity" initiative, is still involved in the resulting LGBT*IQ network "more" today and always stands for open (corporate) culture.
© Henning Ross
Andrea Euenheim
Chief People Officer, MessageBird
Andrea Euenheim is currently Chief People Officer at MessageBird, a global technology company focused on communication technology and services. Previously, she was a member of the Management Board and Labor Director of METRO AG from 2019 – 2022 as a sponsor for initiatives around DE&I within the Group but also outside, especially in German-speaking countries, a strong voice of the business community. In 2021 she was awarded by Prout at Work as strongest ExecutiveAlly for her energetic support of the LGBT+ community to change the blood donation law.
MEmbers of the Community Jury
Consisting of representatives of the LGBT*IQ-Community.
Evaluation of PROUTExecutiveAllies, PROUTinMediaArtCulture, PROUTinThePublicSerivce und PROUTPoliticians.
© Susanne Hildebrandt
Susanne Hildebrandt
Coordination Office for LGBTIQ* City of Dortmund
Susanne Hildebrandt established the Coordination Office for Lesbians, Gays and Transgender People of the City of Dortmund in 2011 (today Coordination Office for LGBTIQ). This makes her the longest-serving municipal LGBTIQ contact person in NRW! LGBTIQ* equal opportunities and diversity are her heartfelt issues. Not only professionally, but also privately as a mother in a rainbow family, she wants to make the issues visible and fights for human rights, diversity and respect. She is the founder of the city's internal LGBTIQ* employee network "ColouraDo" (2012) and responsible for the annual Dortmund DiverseCity Congresses (2012-2019) in cooperation with the Völklinger Kreis e.V. and for the Dortmund Diversity Day. Proud and out Susanne Hildebrandt is always on the move on the topics in public and in social media, spins networks, initiates ideas and implements them, also gladly with cooperation partners, especially from the LGBTIQ area. Her goal is to strengthen social acceptance and visibility and the appreciation of diversity and recognition of difference.
© Nikita Baranov
Nikita Baranov
1st Place PROUT Voices 2022
Nikita Baranov started his career in the retail industry after studying logistics management and was responsible for external IT partnerships and innovations at METRO from 2015 to 2020. In 2020, he was appointed Executive Assistant to the Chief Human Resources Officer of METRO. As a former co-chair of the LGBTIQ+ employee network METRO Pride and a former core member of the women's network WiT, Nikita Baranov is committed to culture change through ERG movements in companies – promoting diversity, equity, inclusion and belonging. In his last job, he was responsible for the global DEI strategy of a Dutch communications company. Since 2019, he has been named annually in the TOP 5 Future Leaders/OutExecutives lists in Germany. In 2022, he was selected as one of the TOP 1 PROUT Voices in Germany.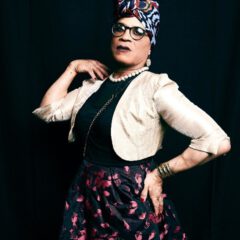 © M. Dudley
Dr. Michaela Dudley
Author, lawyer, activist, cabaret artist

Berlin cabaret artist, Michaela Dudley, a trans* woman and queer feminist with African-American roots, embodies diversity firsthand. "A colorful number among the dark," she explains with disarming self-irony. She is a book author, journalist, trained lawyer (Juris Dr., US) and sharp-tongued cabaret performer. Her autobiographical song 'Diva in Diversity' explains much about this. This Diva in Diversity proclaims the future as colorful, but she certainly perceives the clouds lurking on today's horizon.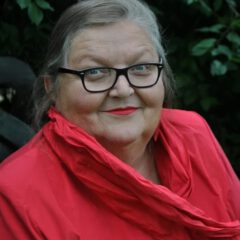 © Lucie Veith
Lucie Veith
Mandate Federation for Intersex People e.V., Federal Association and Inter* Project Coordinator in the Competence Network "self-.understandable.diversity" in the Federal Project "Live Democracy
© Albert Kehrer
Albert Kehrer
Member of the Board, PROUT AT WORK-Foundation
Albert Kehrer is a diversity expert, change consultant and coach who supports organizations, teams and people on diversity-related topics. He is a co-initiator of PROUT AT WORK and, together with Dr. Jean-Luc Vey, makes up the board of the foundation. He has also been volunteering on LGBT*IQ diversity and employee networks for almost 20 years. Albert is convinced that network engagement can be beneficial for personal development and one's own career.