L

G

B

T

*

I

Q

is
everyone´s
business.
The PROUT AT WORK-Foundation increases awareness of LGBT*IQ in the workplace in ways that can be seen, felt and experienced.
That way, equal opportunities for LGBT*IQ become a matter of course, a part of everyday life, and talents and energies can be fully realised.
This openness benefits everyone: individuals and companies, society and business.
Where we come in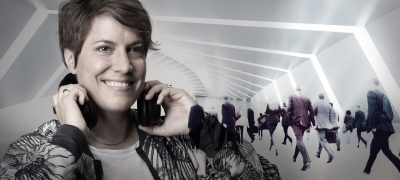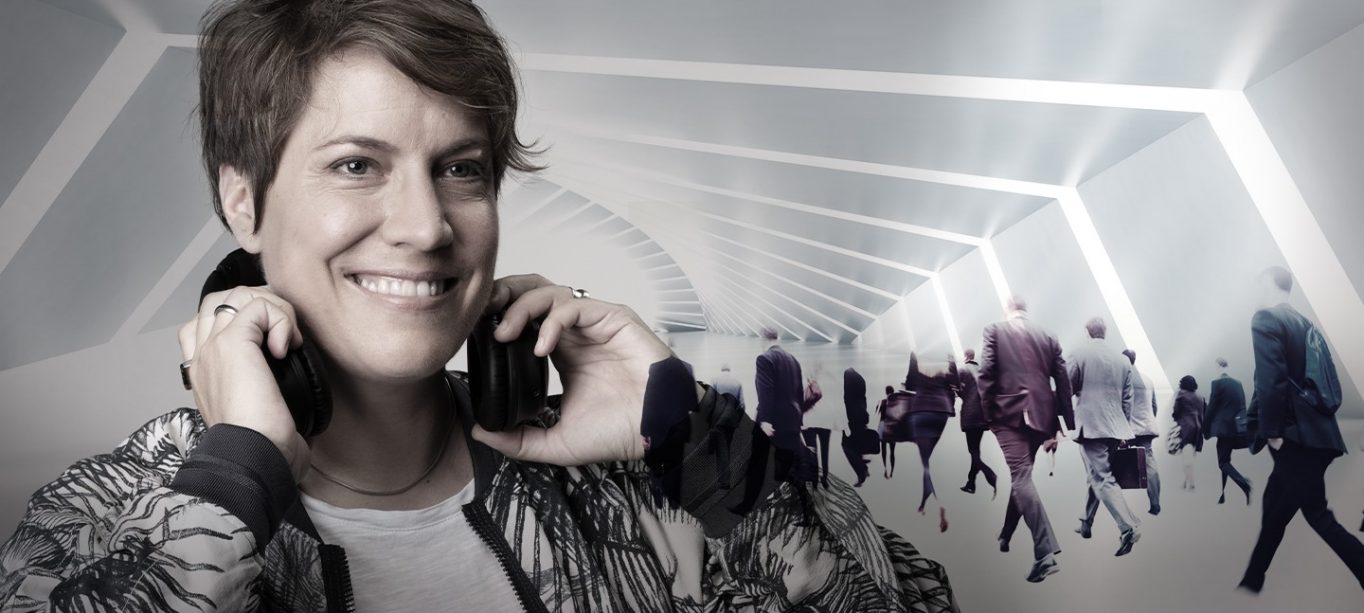 PROUT AT WORK is a leading German think tank, providing advice and shaping the debate on LGBT*IQ topics in the workplace. Our goal is equal opportunities for people of any sexual orientation, gender identity, gender expression or sexual characteristics.
We support and guide individuals, networks, companies and organisations by providing strategic guidance on workplace culture as well as educational services and sensitivity training for employees and executives.
Together, we can increase our scope for action and shape today's and tomorrow's society.
Social Impact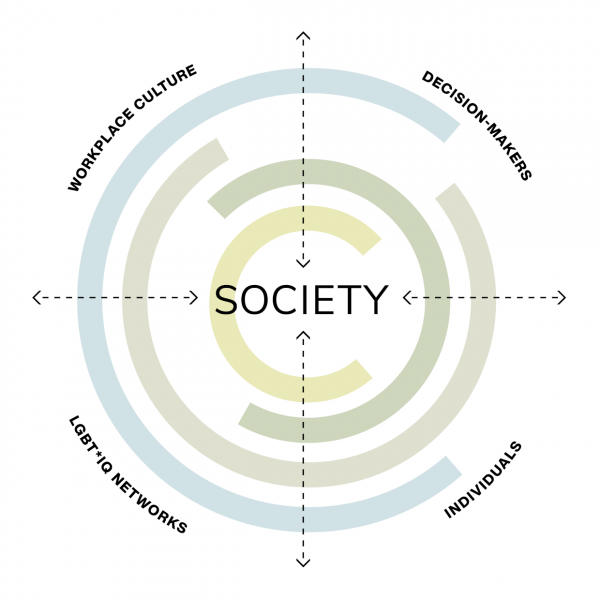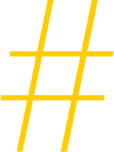 Stories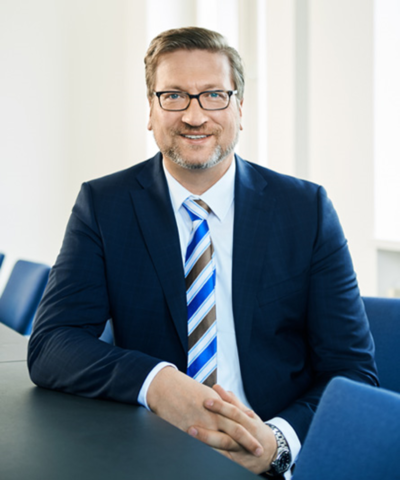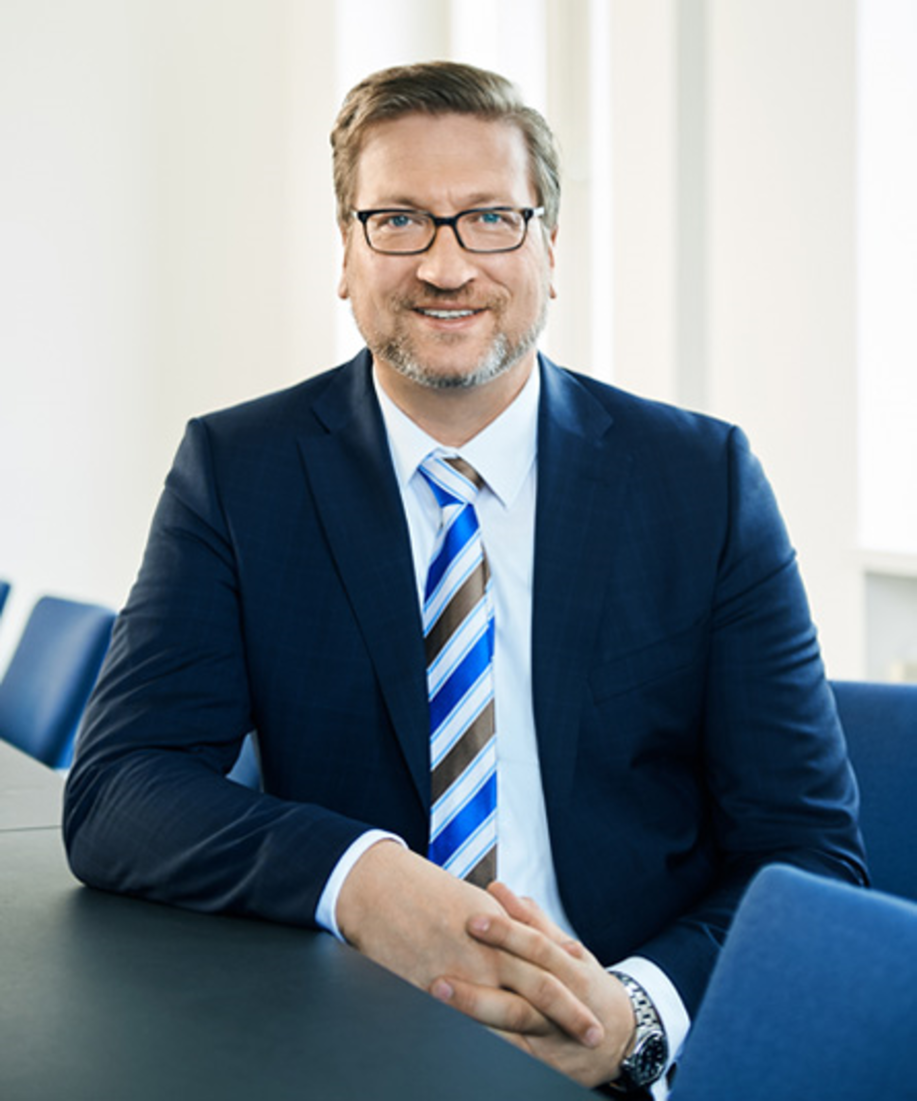 PROUT EMPLOYER Noerr
"THE CHALLENGE IS TO MAKE THE TOPIC MORE PRESENT, TO ESTABLISH IT AS A MATTER OF COURSE, AND ALSO TO INCREASE COMMITMENT AND VISIBILITY.
Matthias Stupp is a partner in Noerr's Hamburg office. He has been advising international companies, family offices and banks in the fields of litigation and dispute resolution since 2002. His main practice areas are commercial, company and banking law. Owing to previous positions in Düsseldorf, Cape Town, New York and Hamburg, Matthias has extensive international experience which he deploys to the benefit of his clients. He is also co-heading the diversity team at Noerr.
mehr dazu
Prout employer
57
PROUT EMPLOYER are our business allies, input providers and sparring partners. They provide PROUT AT WORK with financial and moral support. PROUT EMPLOYER communicate the goal of equal opportunities both internally and externally:
»We create an open work environment for all people, in which sexual orientation, gender identity, qualities and characteristics and gender expression play a positive role.«
Become part of our PROUT EMPLOYER-network!