RECAP
We were pleased to welcome Maxi Pichlmeier as a guest at our PROUT PERFORMER Lunch Talk on Thursday, May 4, 2023.
Click here for the recording of the conversation (German):
about Maxi: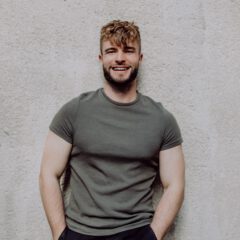 For those who don't know Maxi, digital media are anything but foreign to him and he has a lot to say when it comes to queer life, politics and media. Because being queer is still political in 2023! Maxi Pichlmeier's TikTok account is all about queer news, queer politics and the gay community, to which he himself belongs. In his videos he processes his own experiences and wants to bring news to young (queer) people.