Regularily, our board member Albert Kehrer invites an inspiring role model of the LGBT*IQ community or an LGBT*IQ Ally for a chat. You can look forward to an interesting exchange about role models and visibility in the LGBT*IQ community.
This event took place in German.
guest of the day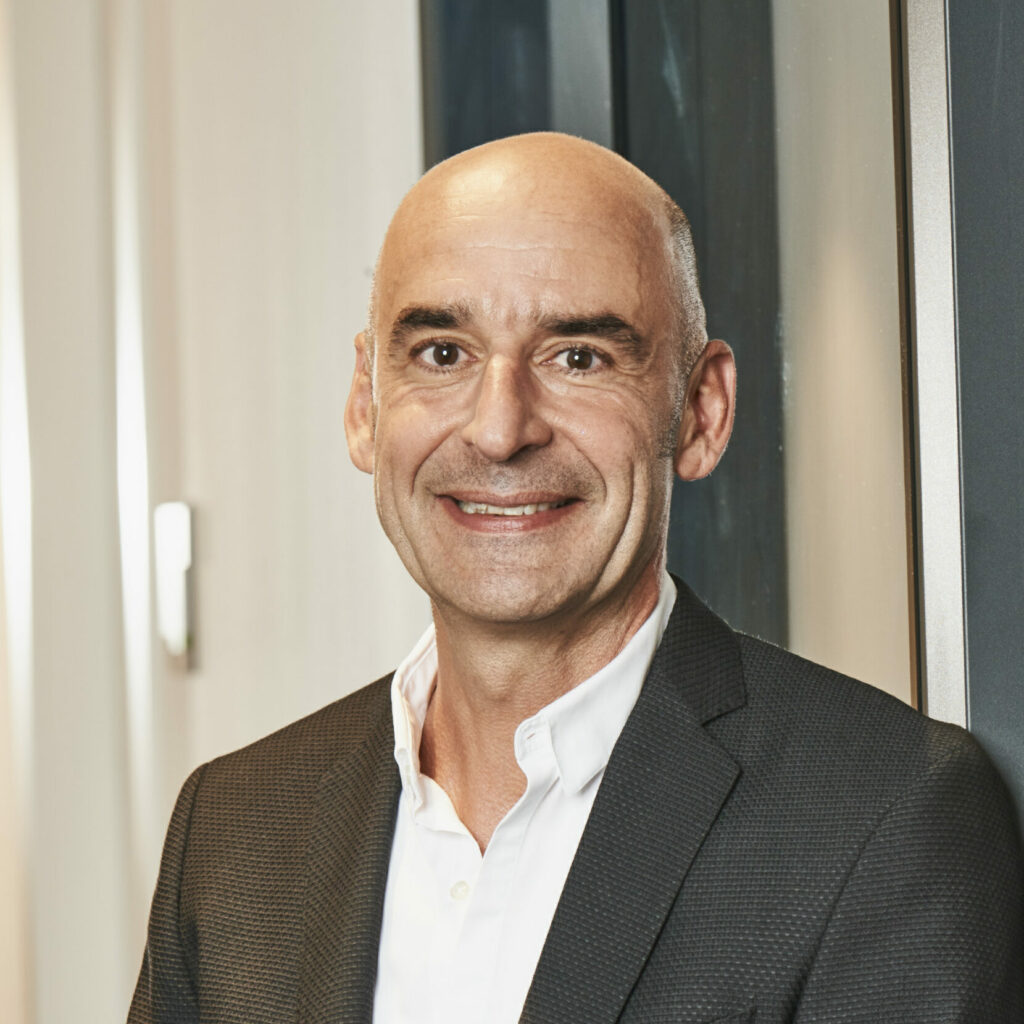 Dr. Christophe Campana
Founder and Managing Director of Campana & Schott
3rd place PROUTExecutiveAllies 2021
Dr. Christophe Campana is founder and managing director of the Campana & Schott group of companies. He has over 25 years of experience in (top) management consulting and is a member of various expert and advisory boards. He has been instrumental in shaping the company's open, tolerant and diverse culture from the very beginning.
Christophe is also a sponsor and one of the biggest supporters of Campana & Schott's LGBTQ+ network SCOUT. He has already accompanied the community on its way to coming out and is its trusted ally, advisor and friend.