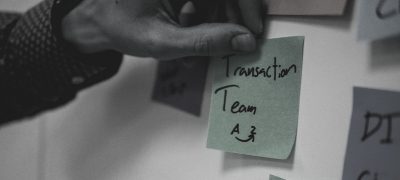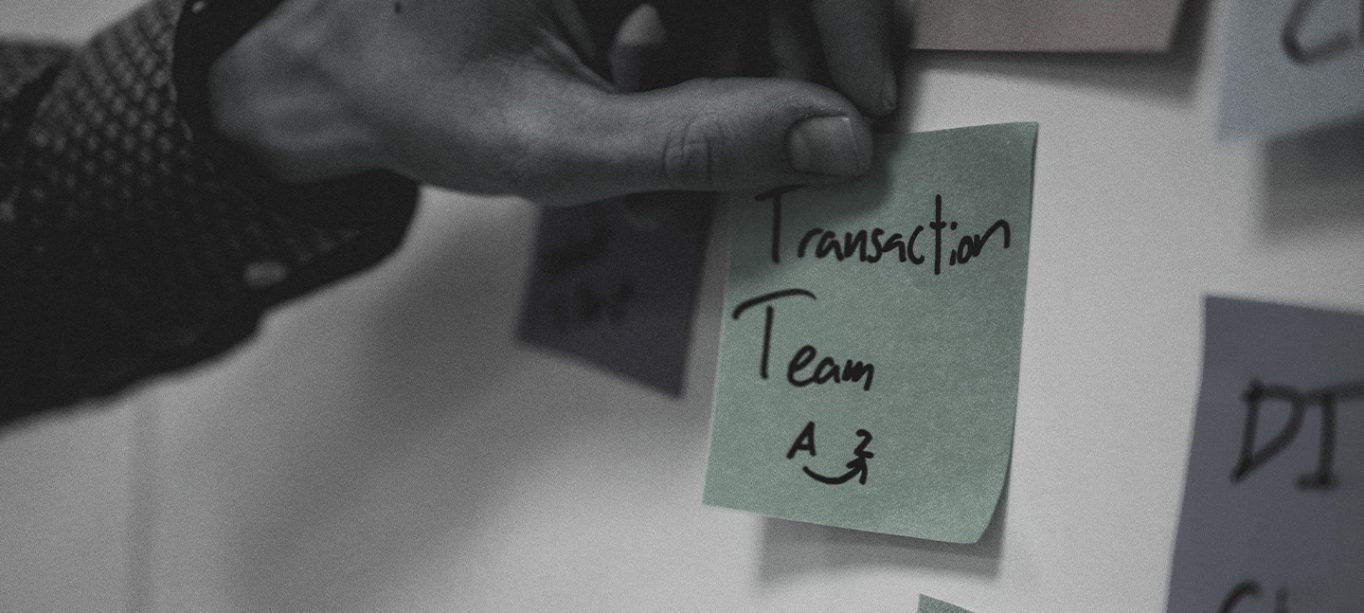 Advice & guidance
No pinkwashing: review and certification
LGBT*IQ diversity within your company
LGBT*IQ diversity or pinkwashing? From the outside, it's actually not that easy to tell whether and how a company is actively working for LGBT*IQ diversity – after all, the actual work takes place on the inside. We make it visible from the outside.
Together, we review your company's LGBT*IQ diversity status: do you have a comprehensive LGBT*IQ diversity strategy? Or is the lucrative Pride season the only time you're flying the rainbow flag? Together, we get to the bottom of these questions and develop appropriate measures to make you that bit more credible, authentic and sustainable again.
You have some catching up to do? You would like to live in-house what you project on the outside? We're at your side every step of the way.
Jetzt anmelden