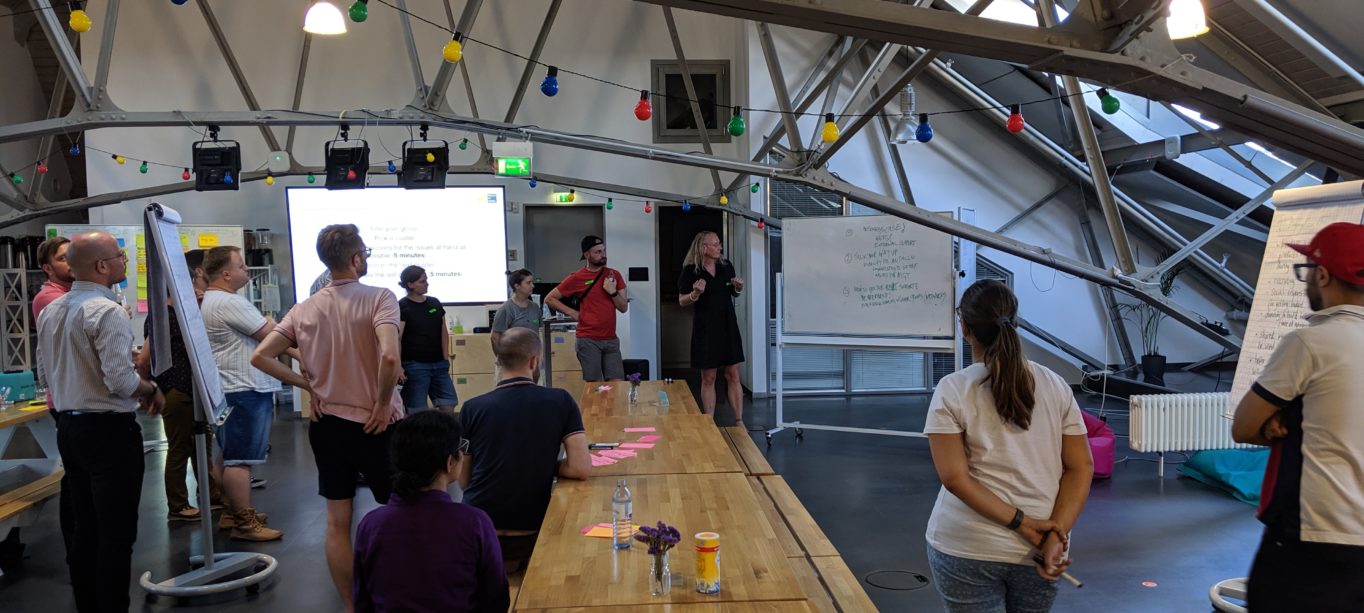 24. May 2022
I

Events

I

München | virtuell
TOGATHERING: ERGs in SMEs & Start-ups
detour or shortcut?
ERGs (Employee Resource Groups) unite the goals, wishes and needs of individuals and serve as a mouthpiece for the community. There is no question that in large companies the possibility to network can be a great relief.
However, for small and medium-sized enterprises, the modes of operation of a large corporation cannot be transferred 1:1. Flatter hierarchies, small teams, (apparently open) communication across all levels and centring on a few locations present different conditions for a network. This raises the question of whether a network for SMEs and start-ups makes sense and is necessary at all. Or does it turn out to be a bureaucratic detour?
In our TOGATHERING we would like to discuss this with you – for the first time in a long time also on site: The event will take place hybrid, so you can participate either in presence* or virtually.
Together with iteratec GmbH we cordially invite you to:
TOGATHERING – think. talk. change.
ERGs in SMEs & Start-ups – detour or shortcut?
iteratec, St.-Martin-Str. 114, 81669 Munich | virtual
24th May 2022 | 5:30 p.m. to 7:30 p.m. (entry from 5:00 p.m., networking from 7:30 p.m.)
Directions and dial-in details will be sent to all registered participants in advance.
During the workshop we will jointly find approaches and suggestions to questions such as:
Are ERGs useful for internal structures but also for external communication?
Do ERGs simplify networking opportunities with other companies?
What structures does a network need? Can a ERG work in start-ups and SMEs?
How open-minded are start-ups and SMEs really and what position can a ERG take here?
Do ERGs get in the way of flat hierarchies and open communication throughout the team or do they facilitate them?
What other ways are there for start-ups and SMEs to (also) position themselves externally?
We look forward to getting to the bottom of all these (and more) questions with you in our interactive TOGATHERING.
*Note: The event will take place under 2G+ rules: Please show your vaccinated or convalescent status and a daily updated rapid test at the entrance. If necessary, this can be done directly on site itself.
with the kind support of

Jetzt anmelden!