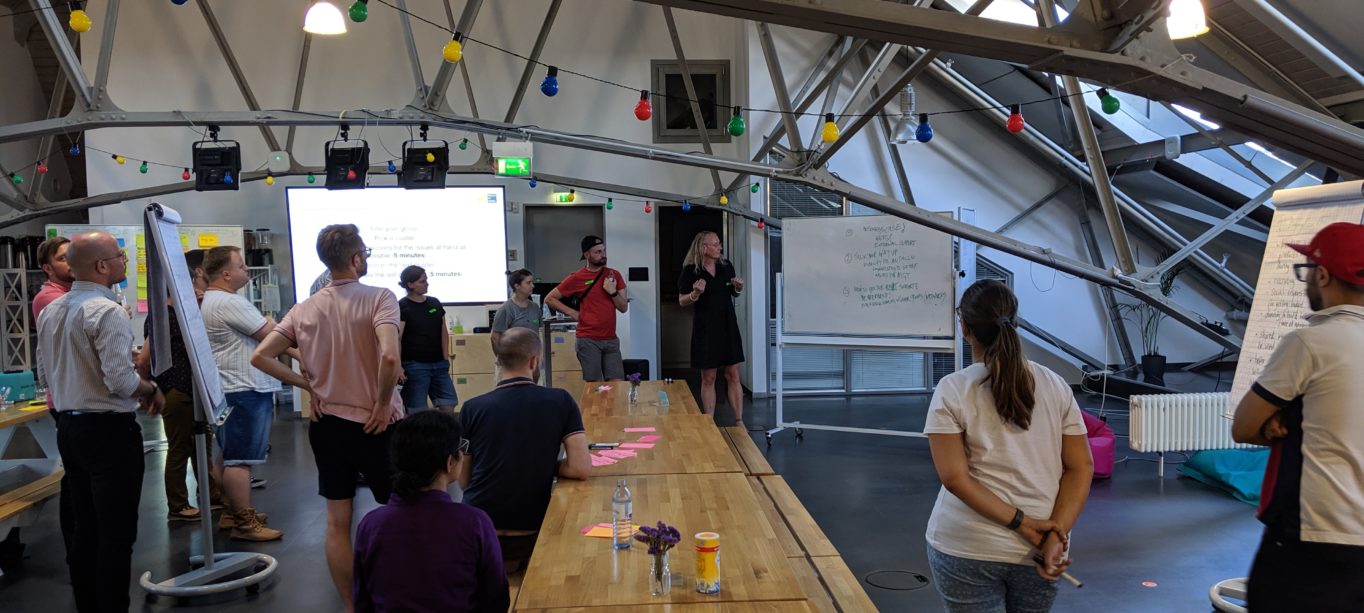 28. September 2023
I

Events

I

Ingolstadt
TOGATHERING: Allyship
with AUDI
This event will take place in German.
Topics and discourses depend on the visibility, the 'volume' they reach. The more people demand something, the more visible they are: the critical mass is reached. For openness, acceptance and equal opportunities in the LGBTIQ community, this critical mass is composed of the community and its allies. Allies who show solidarity and use their own privileges to stand up for LGBTIQ rights. In the work environment, Allies are often involved in the work of the LGBTIQ network, but in some places there is uncertainty about visibility as an LGBTIQ Ally or untapped potential in collaboration. Therefore, in this TOGATHERING we focus on inclusion and synergy effects of allies in the network work.
Together with PROUT EMPLOYER AUDI we invite you to:
TOGATHERING – think. talk. change.
Allyship
28 September 2023 | 06:00pm – 09:00pm
AUDI AG, Auto-Union-Str. 1, 85057 Ingolstadt
During the workshop we will collectively find approaches and suggestions to questions such as:
How can Allies be activated in the company? How does a good handling of uncertainties regarding the visibility as an Ally work?
Good practices of collaboration: What can collaboration in the network look like in concrete terms and where can allies provide particularly good support?
More management emphasis: How does the network find, retain and leverage executive allies?
In what ways do network and allies benefit – and where are the limits reached?
How can allies and ally networks assist in international work?
We look forward to getting to the bottom of all these (and other) questions together with you in our interactive TOGATHERING.
We are looking forward to an exciting event with you!
Kindly supported by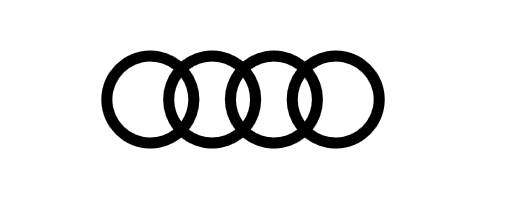 Jetzt anmelden