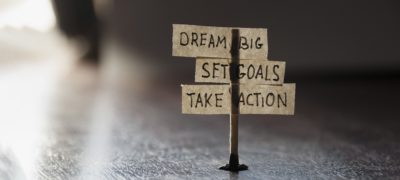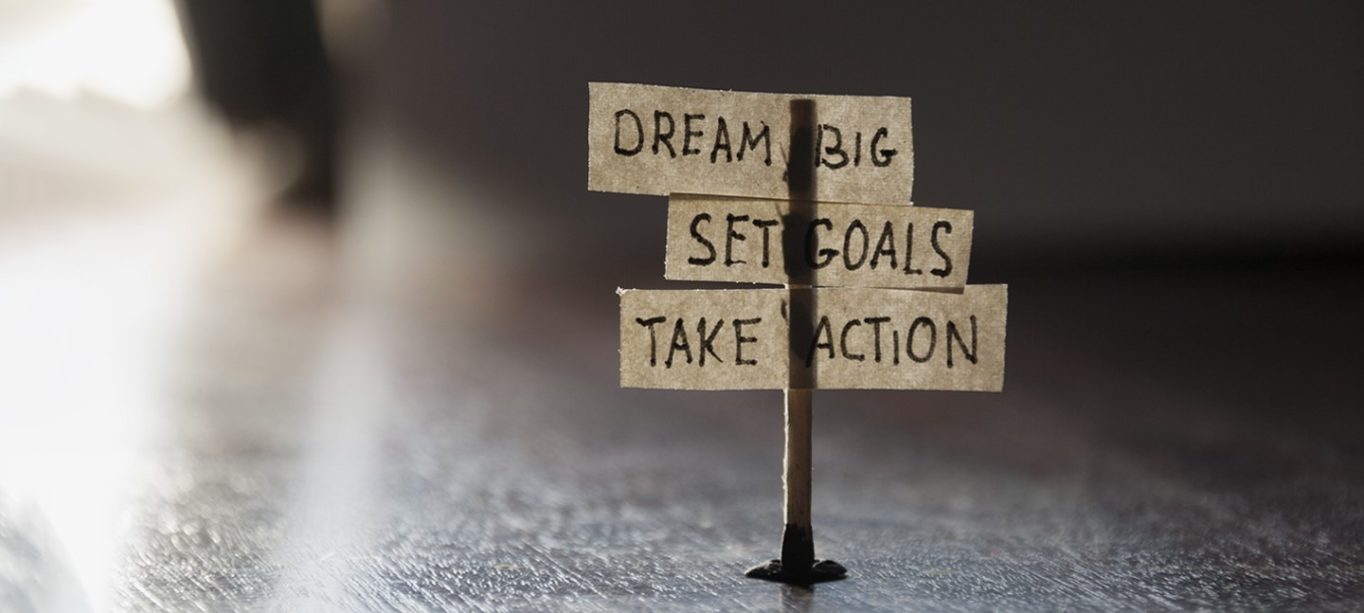 25. May 2022
I

Events

I

Virtual
PROUT PERFORMER Lunch Talk with Veronika Pountcheva
Regularily, our board member Albert Kehrer invites an inspiring role model of the LGBT*IQ community or an LGBT*IQ Ally for a chat. You can look forward to an interesting exchange about role models and visibility in the LGBT*IQ community.
This event will take place in English.
Our guest of the day
Veronika Pountcheva
As Senior Vice President Corporate Responsibility of METRO AG, Sofia-born Veronika Pountcheva leads the sustainability strategy of the international wholesale and food specialist. Veronika has more than 20 years of experience in wholesale, being Managing Director of various METRO companies. She is an acting Co-Chair of the Human Rights Coalition of the Consumer Goods Forum and serves at the Board of Amfori BSCI.
Veronika is passionate about environmental and societal change hence she works on building strong partnerships with business partners, investor community and NGOs for sustainable societal and environmental transformation. She supports food innovation as startup business angel. Furthermore, as Chair of the Advisory Board of LEAD Network she advocates for diversity in the consumer goods and retail sectors.
Jetzt anmelden