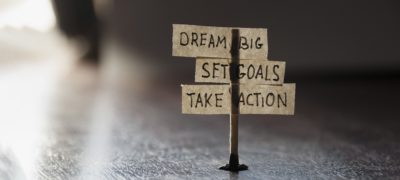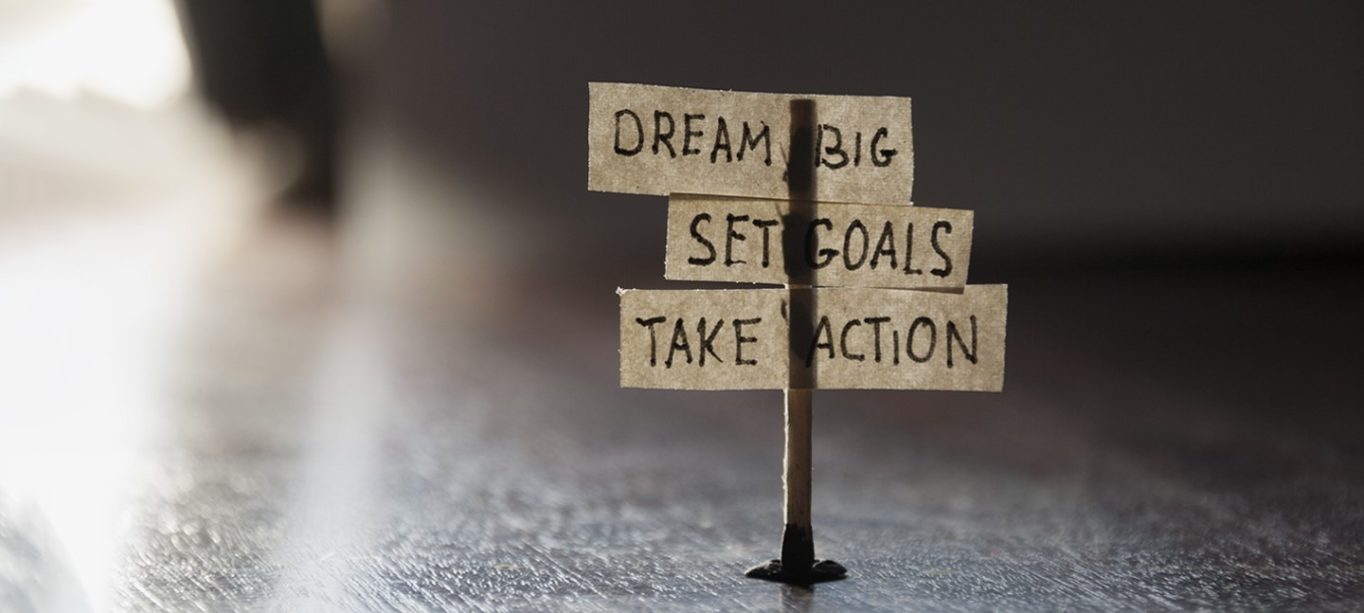 19. May 2022
I

Events

I

Virtual
PROUT PERFORMER Lunch Talk with Prof. Dr. med. Hendrik Streeck
Regularily, our board member Albert Kehrer invites an inspiring role model of the LGBT*IQ community or an LGBT*IQ Ally for a chat. You can look forward to an interesting exchange about role models and visibility in the LGBT*IQ community.
This event will take place in German.
Our guest of the day
Prof. Dr. med. Hendrik Streeck
Hendrik Streeck is Director of the Institute of Virology and Co-Director of the Center for HIV and AIDS. He became known to the wider public during the Corona Pandemic through his public explanations of COVID-19 but also as a member of the Expert Council of the German Government, NRW Expert Council and the Interacademic Partnership. He is committed to reducing discrimination and stigma against HIV&AIDS worldwide. He was instrumental in getting PrEP introduced and affordable in Germany and accompanied the introduction with a study.
In addition, he conducted studies first in Germany and then in many European countries on sexually transmitted diseases in men who have sex with men to improve diagnosis and treatment methods. He advocates publicly and at University Hospital for diversity of opinion and discussion and is a Global Health Champion in the fight against HIV and AIDS, discrimination and stigma.
Jetzt anmelden