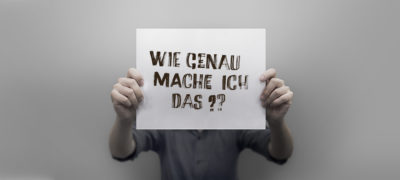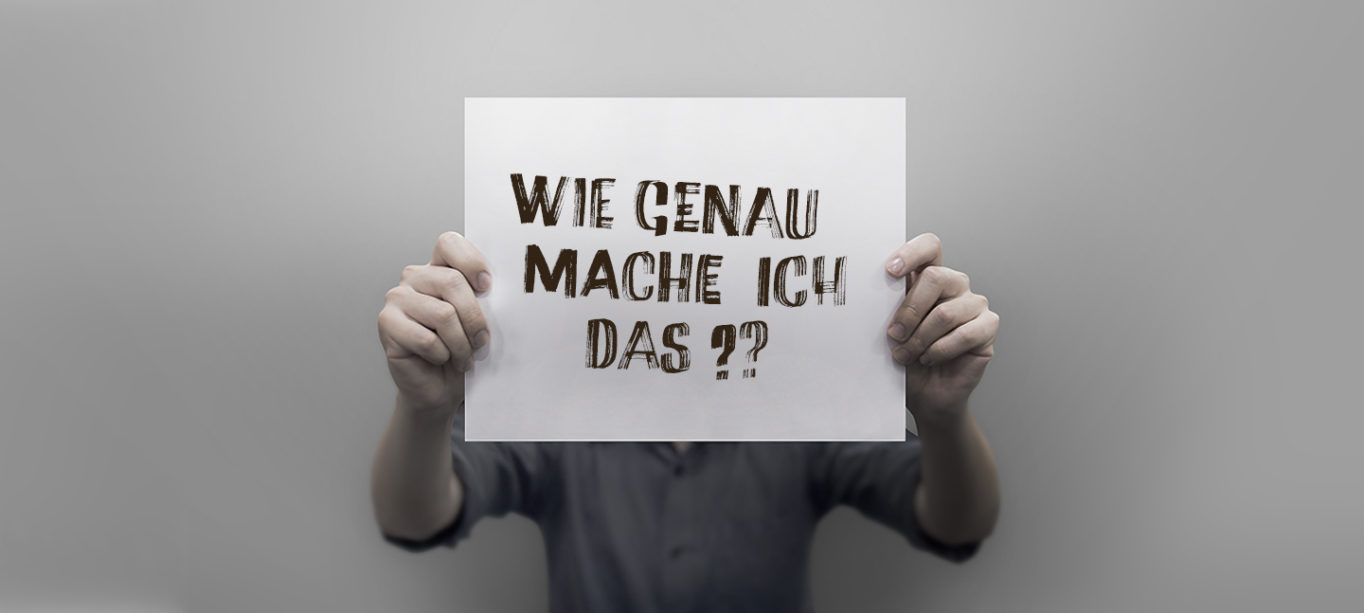 Events
I

Frankfurt/virtual

I
PROUT DIVERSITY LEADERS: LGBT*IQ Diversity Strategy & Trends
with Dentons Europe LLP
Note: The main event language is German and the exact date for the event will be announced shortly.
Diversity managers and HR professionals are invited to actively participate in PROUT DIVERSITY LEADERS, not only to learn what worked better or worse (so far), but also to share their own insights and tips. PROUT DIVERSITY LEADERS is a platform that does not focus on theoretical solutions but on practical answers to daily challenges.
PROUT DIVERSTY LEADERS #4 | LGBT*IQ Diversity Strategy & Trends
Frankfurt | virtual
Inspired by keynotes of exciting speakers (stay tuned!) and with your input, we would like to discuss together which topics will occupy us in LGBT*IQ diversity management in 2023: Which (global) trends will become relevant in Germany? Where should we focus the strategy for 2023? How can we use synergies on individual topics?
Note: the event is free of charge for PROUT EMPLOYER employees. If necessary, please contact us with a short mail to info@proutatwork.de
Kindly supported by