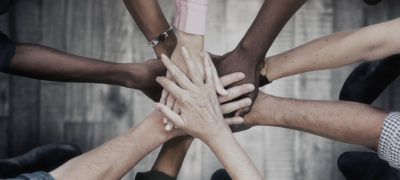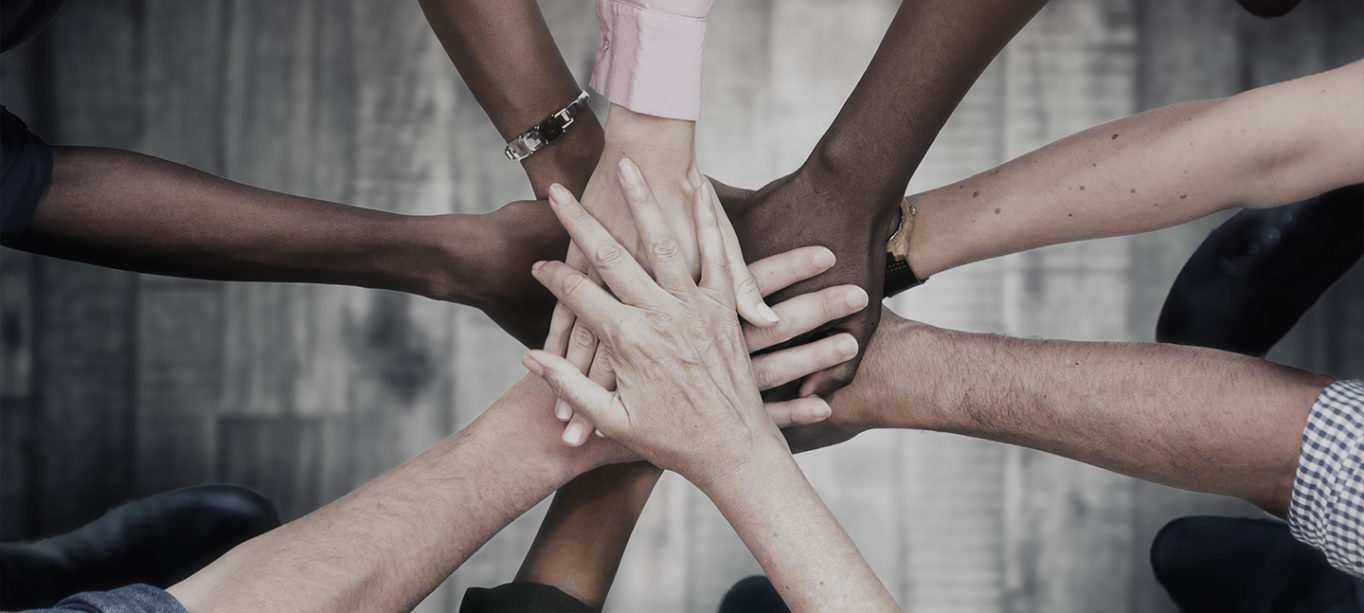 06. October 2022
I

Events

I

Hybrid
LGBT+ in Business
by and with BCG
Together with the Boston Consulting Group, we invite you to the LGBT+ in Business Event on October 06, 2022. The event will take place in a hybrid format in Cologne in preparation for the International Coming Out Day on October 11.
Under the motto "The importance of Role Models", we would like to draw attention to the importance of diversity and inclusion in the workplace. And who better to discuss this with than real role models? Our guests are Felix Emanuel Baerstecher, Anastasia Biefang, Tessa Ganserer, Albert Kehrer, Paolo Rondelli, Jochen Schoenfelder, Riccardo Simonetti, Sarah Ungar, Holger Volland, Dr. Eva Voss and Annika Zawadzki.
For on-site registration, please contact BCG directly by email (LGBTinBusiness@bcg.com) – it's easy to do via the 'register now' button. The QR code in the video and event pager is only for the registration to the livestream.
We look forward to this great opportunity for sharing and inspiration leading up to Coming Out Day.
Register now