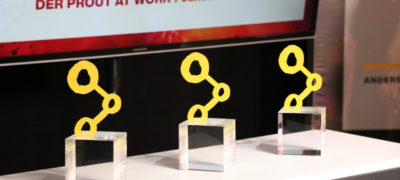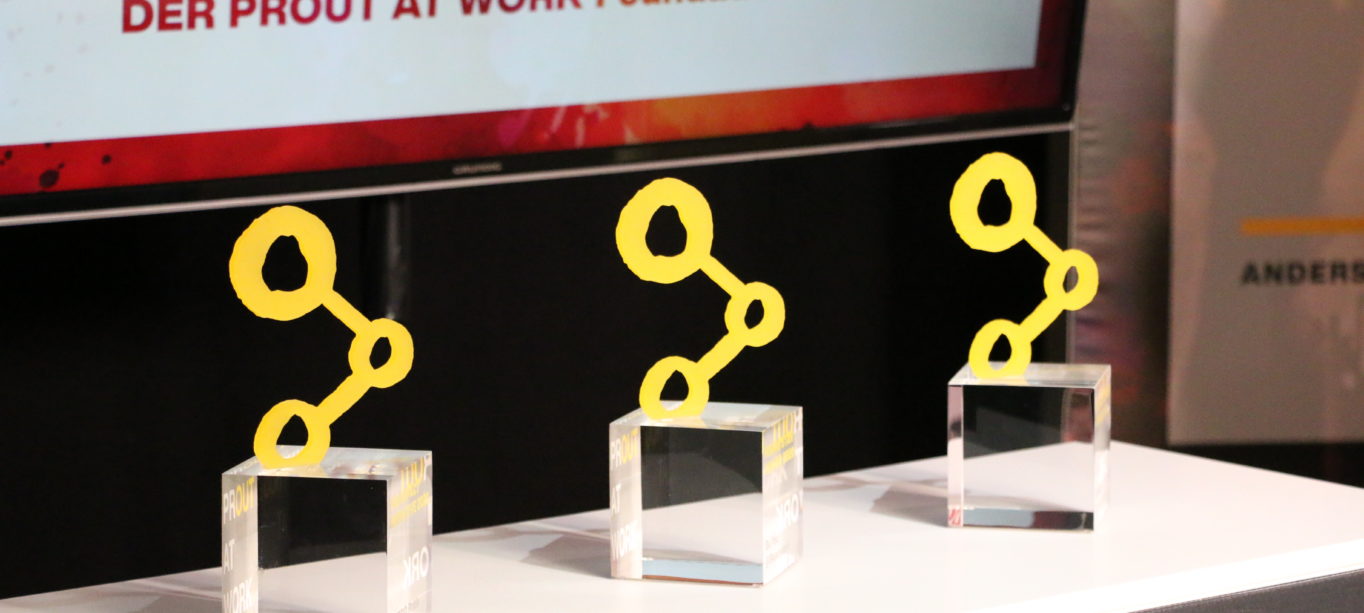 Products
Global Leader Network Award 2022
Application opening date will be announced soon!
Since 2018, we have presented our LGBT*IQ Awards to particularly engaged and influential business networks in three categories. With these awards, we continue to show appreciation and respect – for people who give voice, face, and weight to LGBT*IQ concerns in the workplace.
In the "Global Leader Network" category, the focus is on established networks of major companies whose involvement extends beyond national borders. In order to implement a largely uniform and global strategy, they need staying power, a lot of heart and soul, and good teamwork. So this category also honors sustained success and holistic ambition.
Your network is not limited to Germany? As a global player, do you also advocate for LGBT*IQ equal opportunities across national borders? Soon it will be possible again to submit applications for the Global Leader Network Award 2022. Be ready and keep your eyes out!
Learn more