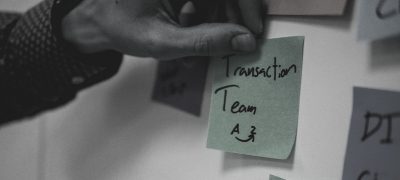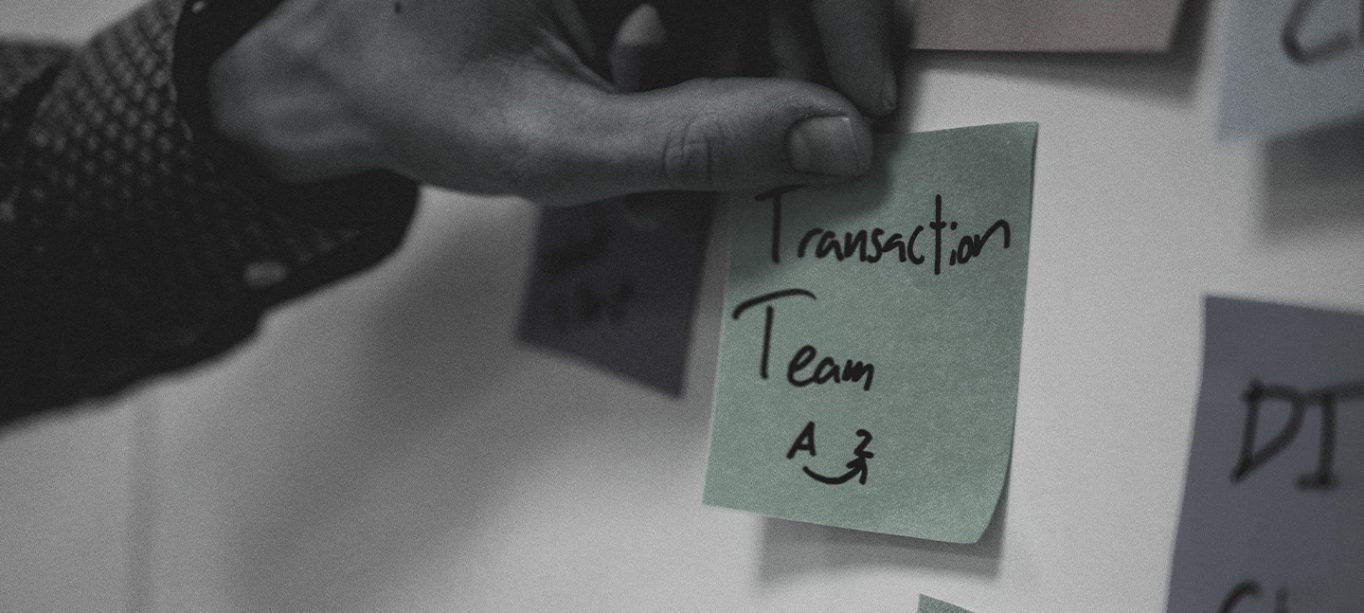 15. September 2022
I

I

Virtual

I
Deep Dive: LGBT*IQ International Assignments
Sending LGBT*IQ employees on international assignments must be considered carefully. It is helpful for companies to have clear guidelines and processes on their global policies regarding inclusion & diversity as well as the safety of their employees at every location considering local rules, regulations and attitudes. To harmonize both could be a tricky task, especially concerning inclusion & diversity and LGBT*IQ – however, that is not impossible to handle!
You think it could be good to check your status quo on gender-neutral language or adapted communication processes, identify new or further areas of action and think about other intercultural factors?
To challenge a certain status quo and to make sure something seemingly progressive becomes accepted, there is always a need for people and organizations to move forward and take the reins: as pioneers and as role models for anybody who pursues the same goal.
Together with our PROUT EMPLOYER PwC we invite you to our virtual LGBT*IQ DEEP DIVE:
International Assignments
Thursday, September 15, 2022
10:00 h – 14:30 h (CET)
Agenda:
Introduction & Welcoming
Keynote on best practices and risks
Presentation of survey results
Breakout I: What is our gap to the best practices? Why haven't we started thinking about it yet?
Breakout II
Conclusion
All participants and people interested in the topic are invited to fill our survey on your company's level of engagement in this topic. We encourage you to write your expectations and areas to cover in detail as the results will be presented as the basis for the workshop's discussion.
Goals of the Deep Dive:
creating an understanding of the need for action
giving participants a chance to see where they stand
learning about best practices
develop reasonable next steps for the individual corporate situation
Please note: the event will take place in English. PROUT EMPLOYER will receive a discount by using points. If necessary, please contact us with a short mail to info@proutatwork.de.
We are looking forward to an exciting day and great results!
Jetzt anmelden