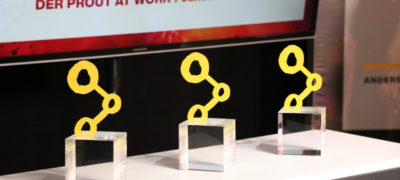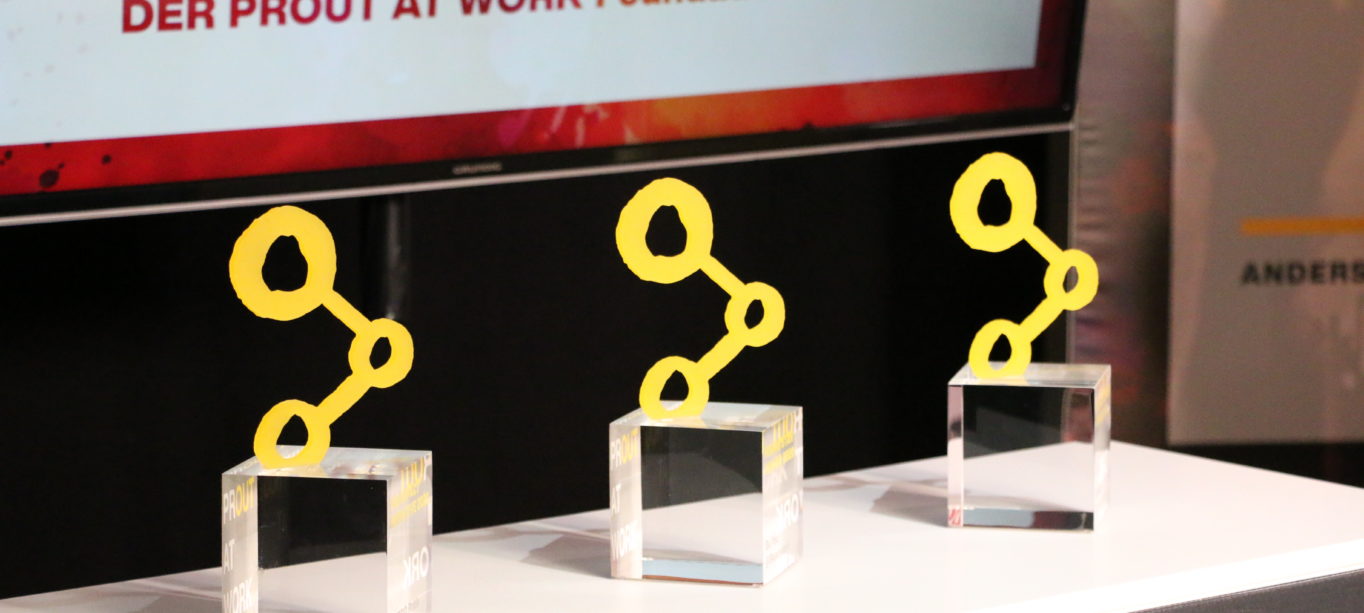 Products
Big Impact Initiative Award 2022
Application opening date will be announced soon!
Since 2018, we have presented our LGBT*IQ Awards to particularly engaged and influential business networks in three categories. With these awards, we continue to show appreciation and respect – for people who give voice, face, and weight to LGBT*IQ concerns in the workplace.
The award in the "Big Impact Initiative" category goes to a network that has been particularly active in the previous year in promoting a connected, open and egalitarian workplace for all people – regardless of sexual orientation, gender identity or gender expression.
Did your network fly the flag in a very special way this year, either within the company or externally? Your action stands out from the crowd with creativity and sustainability? Soon it will be possible again to submit applications for the Rising Star Award 2022. Be ready and keep your eyes out!
Learn more