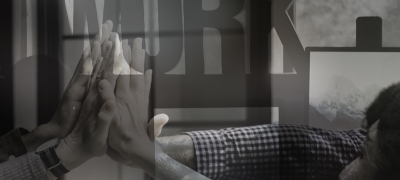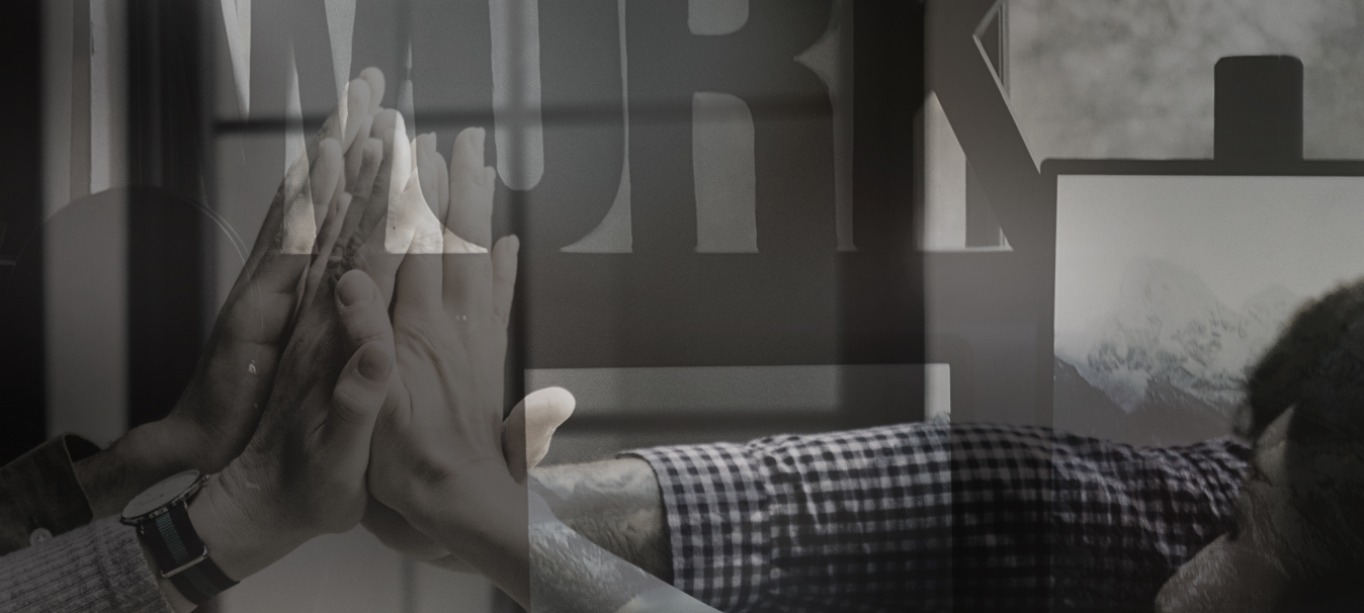 Allyship
LGBT*IQ-Awards
AN AWARD FOR DIVERSITY – four CATEGORIES
Since 2018, our LGBT*IQ-Awards have been recognising particularly committed and influential company ERGs (Employee Resource Groups). These awards express our appreciation and respect – for people who give weight, a face and a voice to the interests of LGBT*IQ in the workplace.
"We spend an enormous portion of our precious time at work. It is imperative that employers create an environment in which everyone can be fully themselves and safe. These ERGs have contributed immensely to people being considered valuable talents within their companies, regardless of gender, sexual orientation or gender identity – and we celebrate you for that!", Albert Kehrer, CEO, PROUT AT WORK-Foundation
The application phase for 2023 has ended.
Big impact initiative award
The award in the "Big Impact Initiative" category goes to a ERG that has demonstrated particular initiative in working towards a connected, open and egalitarian work environment for everyone – independent of sexual orientation, gender identity or gender expression.
Your ERG has done something really special to take a stand within the company or out in the field? Your campaign's creativity make it stand out from the masses? Applications will not be possible again until 2024.
Rising Star award
The "Rising Star" category awards newly founded or young ERGs that will shape the future. These ERGs position themselves optimally, use their resources efficiently and work closely with both diversity and corporate management. The road for successful networking has been paved and the way ahead is clear.
Your ERG has what it takes to be the newcomer of the year? It was founded less than two years ago but you're already playing in the big leagues? Applications will not be possible again until 2024.
global leader network award
The "Global Leader Network" category focuses on established ERGs in major companies whose activities reach beyond national borders. Implementing a largely unified and global strategy requires perseverance, lots of heart and great teamwork. This category honours efforts on an international scale.
Your network isn't limited to Germany only? As a global player, you are committed to equal opportunities for LGBT*IQ beyond national borders as well? Applications will not be possible again until 2024
Sustainability Award
In 2021, we presented the award in the "Sustainability" category for the first time. The award goes to an ERG that demonstrates sustainable commitment to LGBT*IQ equality in the workplace and has anchored this commitment in its own corporate structure through appropriate structures and policies.
The commitment goes from positioning the topic among employees and in society to implementing LGBT*IQ as an integral part of the diversity strategy and driving social change around LGBT*IQ.
Are there active, long-term sponsorships or pro bono support of LGBT*IQ associations, NGOs, institutions? Is there systematic recognition of ERG work, e.g. as working time or in development goals? No matter how big or small your company and ERG is: For your ERG, sustainable commitment to LGBT*IQ equal opportunities is not just lip service? Applications will not be possible again until 2024.
lgbt*iq awards 2021
Like last year, due to the COVID-19 pandemic, the award ceremony was broadcast virtually, via livestream from a studio, and took place on October 21, 2021. The recording can be found on our Youtube channel:
AWARD-WINNING COMMITMENT – PREVIOUS WINNERS