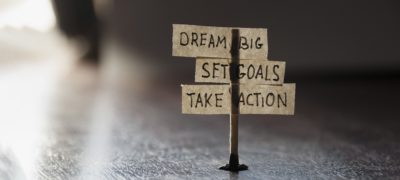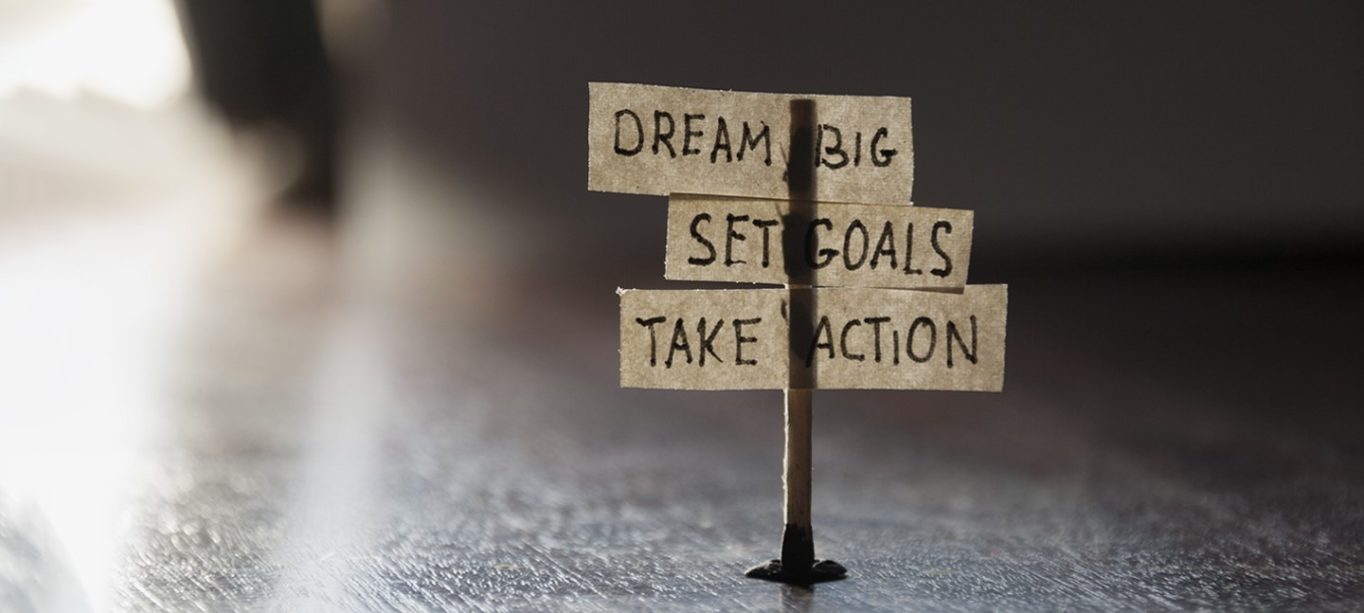 25. Mai 2022
I

Events

I

Virtuell
PROUT PERFORMER Lunch Talk mit Veronika Pountcheva
Regelmäßig lädt unser Vorstand Albert Kehrer ein inspirierendes Role Model der LGBT*IQ Community oder einen LGBT*IQ Ally zum Gespräch ein. Freuen Sie sich auf einen interessanten Austausch über Vorbilder und Sichtbarkeit in der LGBT*IQ Community.
_
On a regular basis, our board member Albert Kehrer invites an inspiring role model from the LGBTIQ community or an LGBTIQ ally to have a conversation online. Expect an interesting exchange about role models and visibility in the LGBT*IQ community.
Unser gast des Tages / Our GUest
Veronika Pountcheva
Als Senior Vice President Corporate Responsibility der METRO AG leitet die in Sofia geborene Veronika Pountcheva die Nachhaltigkeitsstrategie des internationalen Großhandels- und Lebensmittelspezialisten. Veronika Pountcheva verfügt über mehr als 20 Jahre Erfahrung im Großhandel und war Geschäftsführerin verschiedener METRO-Gesellschaften. Sie ist stellvertretende Co-Vorsitzende der Human Rights Coalition des Consumer Goods Forum und gehört dem Vorstand von Amfori BSCI an.
Veronika setzt sich leidenschaftlich für ökologische und gesellschaftliche Veränderungen ein und arbeitet daher am Aufbau starker Partnerschaften mit Geschäftspartnern, Investoren und Nichtregierungsorganisationen für einen nachhaltigen gesellschaftlichen und ökologischen Wandel. Sie unterstützt Lebensmittelinnovationen als Business Angel für Start-ups. Darüber hinaus setzt sie sich als Vorsitzende des Beirats des LEAD Network für die Vielfalt in der Konsumgüterindustrie und im Einzelhandel ein.
_
As Global Director Corporate Responsibility and Senior Vice President of METRO AG, Sofia-born Veronika Pountcheva leads the sustainability strategy of the international wholesale and food specialist. Veronika has more than 20 years of experience in wholesale, being Managing Director of various METRO companies. She is an acting Co-Chair of the Sustainability Pillar of the Consumer Goods Forum and serves at the board of Amfori BSCI.
Veronika is passionate about environmental and societal change hence she works on building strong partnerships with business partners, investor community and NGOs for sustainable societal and environmental transformation. She supports food innovation as startup business angel. Furthermore, as chair of the advisory board of LEAD Network she advocates for diversity in the consumer goods and retail sectors.
Jetzt anmelden